Triple A-BC Pups are family owned and raised at our small farm South of Downing Missouri. ​

As a breeder, we guarantee the health of all our animals. We are dedicated not just to the quality of our dogs, but the quality of their life. . Our dogs always have fresh air, sunshine, and plenty of space to run. They are well cared for and loved. We are located in  Downing Missouri.  Please feel free to contact us with any questions you may have.

"Puppies make us happy & we love making people happy,with puppies!"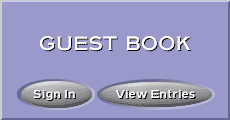 Acen, Andy, Barbi, Carter, & Ava.  Triple A-BC!

Fire, Male Cocker Spaniel


(Cockapoos, Cavapoos, Cocker Spaniels)

(Aussiedoodles, BorderAussies)

Darby

Cocker Spaniel Mama!

Flower "Flo"

Cocker Spaniel Mama!